Trolleys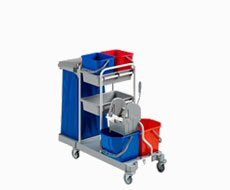 Mops and Buckets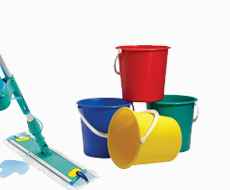 Shovels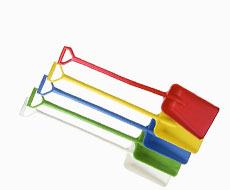 Hygiene Brushes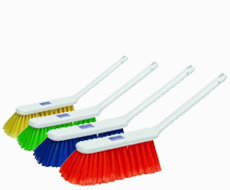 Dryers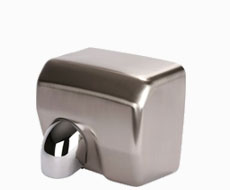 Green Chemicals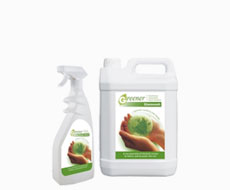 Bin Liners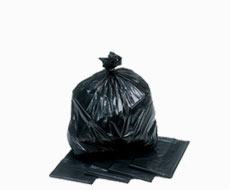 Vacuum Cleaners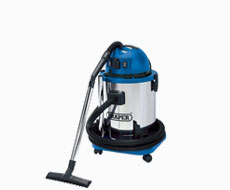 Over 3,000 UK businesses trust us to help maintain Health & Hygiene standards
Welcome to Mammoth Cleaning Supplies
Supplying UK businesses for over a decade, we specialise in offering a range of cleaning and janitorial products for both commercial and domestic use. We have an extensive selection of over 600 products available, from reputable industry leaders such as Proctor & Gamble, Evans Vanodine, and Staples Disposables.
Our cleaning and janitorial solutions can benefit a number of different industries - whether its healthcare, hospitality, or catering; we ensure that we've always got the right products tailored to your needs as an individual or business. We commit fully to ensuring a simple and intuitive browsing experience, with an easy, and user friendly category system to help you browse the site and find exactly what you need in the least time possible. If you can't find what you're looking for here, don't hesitate to contact us, and let our experienced and knowledgeable team members advise you on the right choice.
What our customers say...
Thanks for the very efficient and reliable service (not into twitter and facebook) but it was a refreshing change to be advised of the day of delivery in advance, then the precise time slot and finally for the courier to arrive on time, excellent.
Vivien Hodgeread more testimonials >>